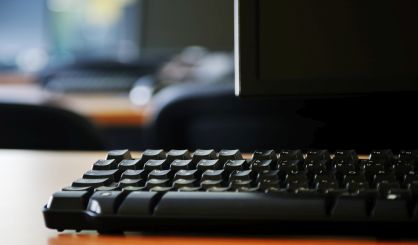 South Haven Public Schools will resume instruction this fall virtually. Superintendent Kevin Schooley tells WSJM News district leadership tried to plan for the coming year with flexibility for parents and students in mind.
"If they want to stay with a virtual option given the health crisis, they can do that, or they have the ability to do that the entire year," Schooley said. "The rest of our K-12 population, we are starting off on a virtual platform with the intention to increase in-person instruction gradually."
Schooley says for the first section of the year, August 31 through October 2, they'll bring small numbers of students into the buildings for things like orientation, assessments, and counseling. On September 21 they'll decide if instruction should resume in-person, or if the virtual model needs to continue. Schooley says the district is working with families that lack internet access to either get them equipment, or if need be, get them hard copies of lessons and arrange for them to get instruction help over the phone.
The district has released more about its timeline right here.