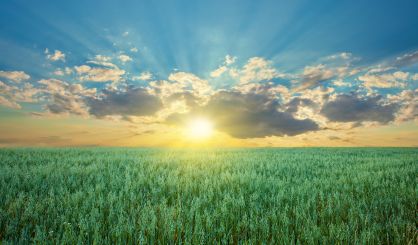 An order from Governor Gretchen Whitmer requiring all farm workers in Michigan to be tested for COVID-19 is getting pushback from farm groups and some state lawmakers, including state Representative Pauline Wendzel. She tells WSJM News the governor mandated that all farm and food processing workers be tested for COVID, giving farms very little time to comply.
"There are no farmers that are not allowing their workers to get tested if they have symptoms, or if they get exposed to somebody with symptoms," Wendzel said. "This is something that is going above and beyond hat is absolutely unnecessary."
Wendzel says the Legislature can do nothing to help.
"We're voted in by the people. We're the voice, and right now, the people have no voice. And this is just one of many, many examples of that."
The state's order also requires migrant housing camp operators and food processing facilities with more than 20 employees to provide COVID-19 testing. Any employee who refuses a test may not conduct in-person work until the individual is tested and receives a documented negative result.