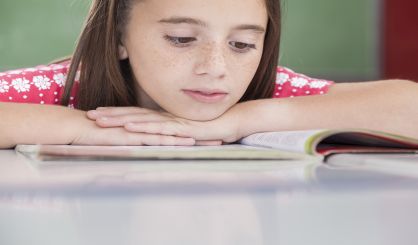 The Michigan Senate has approved a Return to Learn plan for students this fall. The office of state Senator Kim LaSata has released the following statement:
The Senate on Saturday approved a Return to Learn plan that will help get students safely back to school this fall and ensure they receive a quality education no matter the mode of instruction.
"Schools and families in every Southwest Michigan community have been weighing the best way to educate our children during the COVID-19 pandemic," said Sen. Kim LaSata, R-Bainbridge Township. "As a mother and a former teacher, I want what's best for our students. This plan achieves that by keeping kids safe and continuing to advance their education — whether it's in person, online, or a hybrid approach."
Under the Return to Learn plan, school districts must consult with county health departments to develop health and safety guidelines on methods for delivering instruction that are based on local data. School boards will also be required to reexamine and recertify how they are delivering instruction to students at their monthly board meetings for the duration of the 2020-21 school year. During the board meetings, parents will have the opportunity to voice their concerns and communicate needed adaptations.
LaSata said benchmark testing is required to be conducted in the classroom, online or at home under the plan. Test results will be shared with parents, so they understand their child's learning needs, and they will be used by each school district to establish academic goals. T

he bills also require regular two-way interaction between students and teachers to ensure students enrolled in distance learning options receive the benefit of personal attention.
"I am pleased the Legislature and governor were able to come together in bipartisan fashion to approve a plan that gives 

local leaders the flexibility to make the best decisions for students and families, so our children can learn safely 

during 

these unprecedented times," LaSata said. "I look forward to the governor signing the plan into law soon."
The legislation now heads to the House of Representatives, where it is expected to receive final approval and be sent to the governor for her signature.