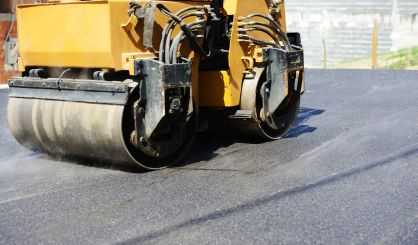 Work will begin soon on a project to connect US-31 to I-94. The Michigan Department of Transportation held a meeting this past week to fill the public in on how the multi-year project will proceed. It starts this fall with the closure and detour of Britain Avenue at US-31. The more than $122 million dollar effort will also involve the reconstruction of 3.1 miles of I-94, the reconstruction of all ramps at the I-196 interchange, the reconstruction of cul-de-sacs on Highland Avenue at each side of I-94, and constructing a roundabout at the I-94 Business Loop and Crystal Avenue. That's all in coming years. Speaking at Monday's meeting, Congressman Fred Upton said completing US-31 has been a long time in the making.
"I was a staffer a long time ago and helped cut the ribbon at the state line with Governor Otis Bowen a long time ago, and I have a framed bumper sticker…in my office here in St. Joe that says 'Pray for me. I drive on 31.'"
Upton said he may auction off that bumper sticker now. This fall and winter will also bring earth work and the making of bridge abutments. Already, some gas lines have been moved to make way for the work. The total project is expected to be finished in November of 2022.