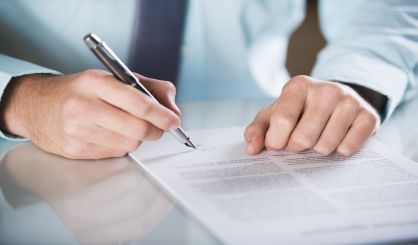 Will the executive orders issued by President Trump this weekend make any difference for the average American? The president ordered that evictions be stopped, that an extra $400 per week be included with unemployment benefits, and that payroll taxes be suspended. Congressman Fred Upton tells WSJM News we'll wait and see if the president can unilaterally do all of those things.
"There are some things that I think he can do with executive orders and work with different providers on evictions and rent and utility payments, but I think there are real issues that he's going to have to address, and things seem to be changing, as it relates to taxing and spending," Upton said.
Upton says the Constitution is clear on taxing and spending, giving that authority to Congress only. As for rents and utilities with some property owners, he said that may be something the president can influence. He's pulling for Congress to get it together and approve a coronavirus stimulus package on its own, despite talks currently being broken down.