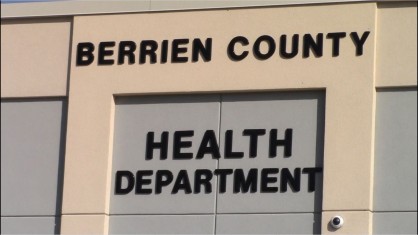 The Berrien County Board of Commissioners has agreed to let the Berrien County Health Department hire nine additional staff members using federal CARES Act funds. During a Thursday meeting, the health department was the main focus of discussion as it seeks to bring in contact tracers, staff to work with schools and businesses, and communications help. Board Chair Mac Elliott said the current health department staff needs that help.
"We have folks who have been working six, sometimes seven days a week now for upwards of four months, maybe five months, some people who literally aren't taking a day off, some who might take one," Elliott said. "The significant potential for burnout has gone beyond potential."
Elliott said staff members are having issues after being overworked. The debate among commissioners was whether the hires will end up costing the county anything. Elliott said once the CARES Act money runs out, the jobs will go away. He noted the health department is seeking the creation of these positions on a full-time basis so it can find the best applicants. The final vote was eight to four, with Commissioners Jon Hinkelman, Don Meeks, Ezra Scott, and Terri Freehling voting no.