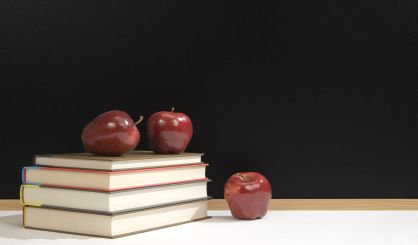 As more schools announce their plans for a return to classes this fall, the Berrien County Health Department is advising them on how to be safe. Spokesperson Gillian Conrad tells WSJM News contrary to what some people think, whether or not a district resumes in-person learning is not the health department's decision.
"It's not up to the health department," Conrad said. "It is up to individual schools and school districts. We are simply here as a guide and as a reference point for the schools to refer back to."
Conrad says the health department doesn't encourage either a virtual or an in-person model. It just advises districts of the facts.
"We have been working with our schools to understand what risks do exist, how to mitigate those risks for COVID-19 while promoting the positive in-person learning experience and environment wherever possible."
Conrad says there are risks for COVID-19 with a physical return to the classroom, but there are also risks associated with not sending kids to school in terms of lost social development. It's ultimately up to each district's leadership to decide for themselves whether to reopen.