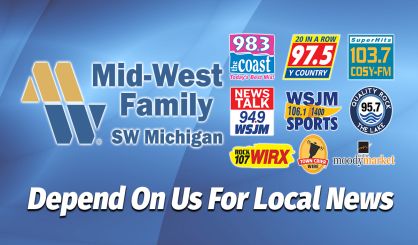 The Michigan Department of Agriculture has confirmed state's first case of Eastern Equine Encephalitis for 2020. It was diagnosed in a 2-year-old female horse in Clare County. State Veterinarian Dr. Nora Wineland says the virus is typically seen from late summer to early fall.
"The concern this tells us is that this virus is out there again this  year," says Wineland. "Horses are at risk and people need to aware of that and working with their veterinarian to get those animals vaccinated and to pay attention to reducing exposure to mosquitoes."
Last year, Michigan experienced 50 cases of Triple-E in animals and a record of 10 cases in humans.