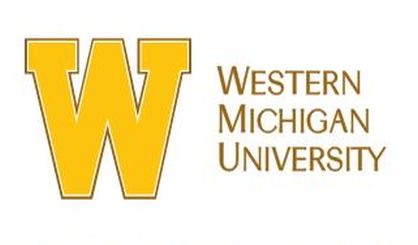 The Mid-American Conference has made it official: no fall sports due to COVID-19. That means no football. Western Michigan University athletic director Kathy Beauregard admits this will be expensive, with the loss of the Notre Dame football game costing the school $1.17-million dollars.
"It is a tremendously difficult financial decision to make," said Beauregard. "Yes, the athletic department survives on some institutional support. Overall, most of it comes in from our guarantees."
Beauregard says the plan is to play fall sports in the spring. No decision has be en made on winter sports.