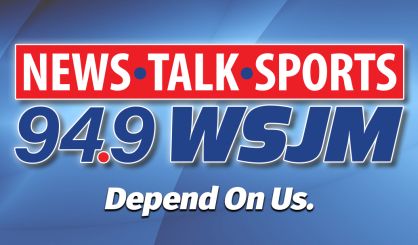 The village of Lawton is looking at ways to make itself a destination. Village Manager Lisa Imus tells WSJM News as part of the downtown development process, they're planning a meeting to ask residents how the area could be improved.
"We're talking about everything from parking to the street layout to the buildings and facades and what kind of businesses people would like to see and what would attract people to downtown," Imus said.
Imus says with the Michigan Department of Transportation planning to reconstruct M-40 in the next few years, Lawton will have a chance to put itself on the map. A nearly all-day public meeting on the development of Lawton is taking place Tuesday. Imus says another meeting with MDOT on the subject is slated for the fall. Anyone who wants to offer their thoughts is invited to contact village hall.