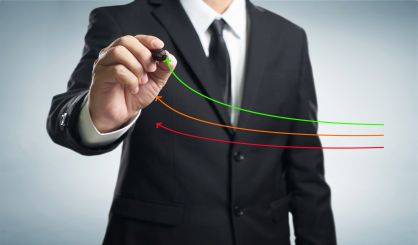 Now working with Kinexus and Market Van Buren is Cass County. Market Van Buren Director Zachary Morris tells WSJM News it's forming a partnership with Cass County to help raise the area's economic development profile. The process is in its very early stages.
"My hope is that this is a successful partnership between Cass and Van Buren county leaders, and that eventually this will turn into something that is sustainable and creates long-term economic growth."
Market Van Buren has worked to spur economic development in Van Buren County, and Morris says successful projects have included helping Barber Packaging transition to providing face shields during the pandemic, and working with 40 companies in both Cass and Van Buren on getting state grants to stay in business.
"One of the things we're trying to do is take the existing assets of Cass County and help promote them and grow upon them."
Cass County Administrator Jeff Carmen says Market Van Buren has proven to be an asset to the area and its businesses. With the county now making an investment in the group, it's hoped Cass County will get a boost during a difficult economic time.