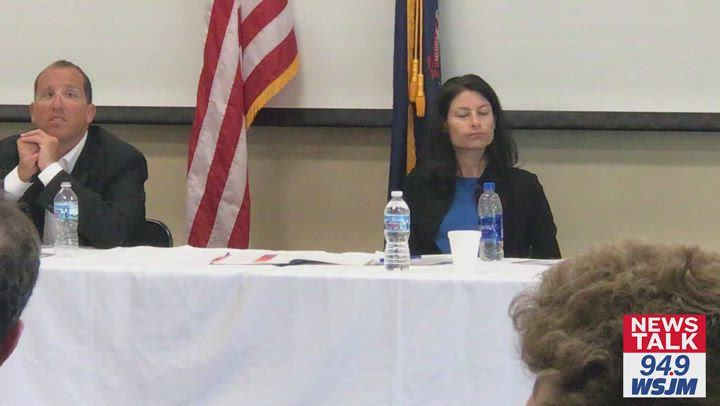 The COVID-19 death toll in Michigan's long-term care facilities has reached 2,000. Following an the governor's executive order to ensure safety within them, Attorney General Dana Nessel's office is ramping up enforcement efforts.
"Working in coordination with the Department of Licensing and Regulatory Affairs and Health and Human Services, my office's healthcare fraud division has been focusing its efforts on evaluating complaints of long-term care facilities that are violating the governor's executive orders, and we will take appropriate action to ensure Michiganders are protected," Nessel said.
Willful violation of the order is considered a misdemeanor offence. Nessel said bad actors are subject to a $500 fine or 90 days in jail.