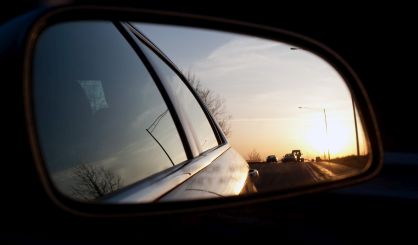 General Motors took a beating from the pandemic with an $800 million dollar loss for the second quarter, but still beat Wall Street's expectations. Auto analyst John McElroy told Michigan News Network this week the second half of the year looks more promising with their hot-selling pickups and a new line of large SUVs on their way to showrooms.
"These are extremely profitable vehicles for GM, and it's got the plants that make all of these vehicles, the pick-ups and the SUVs, running right now," McElroy said. "In fact, some of them are running on three shifts."
McElroy says GM had the forethought a couple of years ago to cut overhead. That's helped to weather the current economic storm.