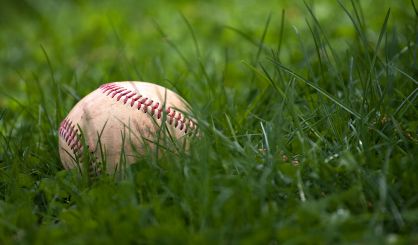 A Detroit Tigers pitcher is talking about his fight with the coronavirus. Talking with reporters on Tuesday, Daniel Norris says he tried to convince himself that he didn't have the virus.
"It wasn't that heavy of symptoms," Norris said. "It was there for sure, and I felt tired and all of that, but I wasn't overly concerned. But then once all of that went away, looking back on those symptoms, it was pretty heavy to me."
Norris, who said he was taking precautions while in Florida, tested positive last month before the team came to Detroit and started training for the new season. He has been out of action for about a month.