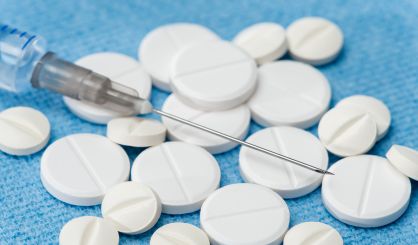 State Representative Hank Vaupel, chair of the Michigan House Health Policy Committee, introduced a plan in Lansing on Tuesday to improve prescription drug price transparency in Michigan. The bipartisan proposal requires drug manufacturers to submit information about how their products are priced to the Michigan Department of Information and Financial Services. Vaupel told Michigan News Network the comprehensive plan is encompassed in nine bills.
"They not only deal with the manufacturers, but they deal with the pharmacy benefit managers, the insurance providers, the pharmacists, and there's even a bill int here for the hospitals to publish on their website what their basic charges are for everything," Vaupel said.
Vaupel said the legislation will provide a necessary level of consumer protections. He adds it will help policymakers better understand the factors behind increasing prescription medication costs.