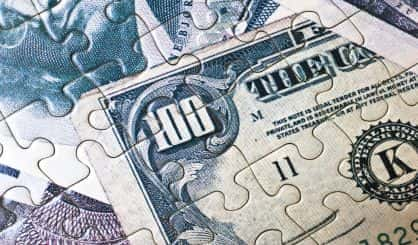 Congressman Fred Upton expects the next coronavirus stimulus package to come together this week. He tells WSJM News the talks are ramping up.
"They've now begun discussions between the White House and the leadership in the Senate," Upton said. "I expect that we're going to see some meat on the bones, see a proposal floated a little bit later this week, with action in the SEnate to start likely next week."
Upton says money for counties and cities will be part of the deal. Also, maybe, money directly to the American people in the form of stimulus payments.
"That is very much in the mix. No details are out there yet, no agreement has been made, but my sense is there will be some individual payments, maybe targeted more toward the lower and middle income levels that perhaps they were before."
Upton says this package, originating in the Senate, will be smaller than a $3 trillion bill approved by the House more than a month ago. He says that plan was dead on arrival. A vote on the new plan could come next week.