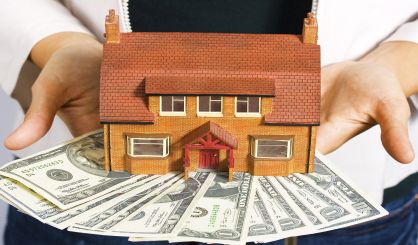 Despite the coronavirus pandemic, the Michigan real estate industry is experiencing a strong sellers market. Inventory is extremely low and home prices are on the rise. Frank Tarala, president of Realcomp, told Michigan News Network this week the inventory is especially low when it comes to entry-level single-family homes.
"I tell people it was easier to buy toilet paper in April than it is to find that property today," Tarala said. "I believe it's because there's a good demand with the interest rates, people who can afford a mortgage, with their principle and interest payment, it's significantly lower than what they would rent that same property for."
Tarala says he expect the sellers market to remain in place for the foreseeable future. He does not anticipate an increase in foreclosures.