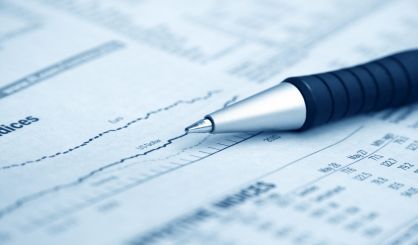 There's an effort in Congress to protect Social Security benefits from the economic impact of COVID-19. Generally, payroll taxes pay out benefits to the nation's retirees. But with millions of Americans out of work, Congressman Dan Kildee is urging colleagues to take action.
"The role that Social Security plays in providing certainty is more critical than ever, and at a time of absolute uncertainty, the thing that we want to be able to make sure of is that Social Security beneficiaries know that Social Security is going ot be there and it's giving them the promised benefits that they've planned for."
The Flint-area Democrat is introducing the Social Security COVID Correction and Equity Act. He says it would fix and prevent a reduction in benefits for those born in 1960 and expand benefits to address economic inequalities.