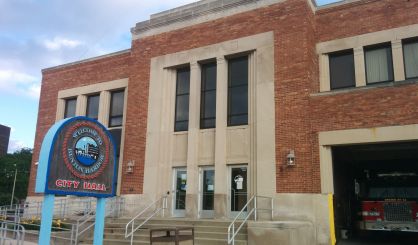 Late night disturbances in Benton Harbor have gotten the attention of local leaders. During a meeting of the Benton Harbor City Commission this week, a resident complained about groups of young people blaring music, shooting off firecrackers, and even shooting off guns in the middle of the night. A local pastor said he's had similar problems.
"2, 3 in the morning, loud music all night long. Saturday night of last weekend, it was just atrocious. Could not sleep, could not rest.
The complaints include people speeding around in cars.
"I guess nothing is going to be done until a tragedy happens. Why are we going to wait for a tragedy to happen before something is done?"
The Benton Harbor Department of Public Safety has previously said groups of young people roam back and forth all night between the small number of stores in the area that are open 24 hours. It's working with the owners of those businesses to get them to shut down during certain late hours. Public Safety Deputy Director Michael Clark said Monday the department is issuing tickets, but they aren't having much of an effect due to the courts being closed.