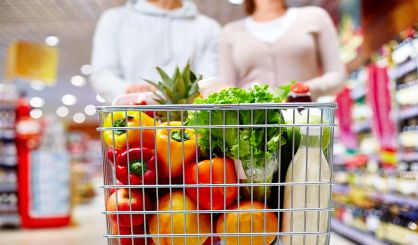 Around 350,000 Michigan families will remain eligible for expanded food assistance throughout the month of June now that the U.S. Department of Agriculture has given the state the all clear. Governor Gretchen Whitmer announced Friday
"This extension will help us put nutritious food on the table for hundreds of thousands of people across our state for an additional month as we battle COVID-19," Whitmer said.
The state was able to increase the amount of food help per family via the federal Supplemental Nutrition Assistance Program in March, April, and May. Now it runs through all of June. Whitmer said recipients don't have to do anything extra, and they can their Bridge Card balances the way they always do. You can find out more right here.