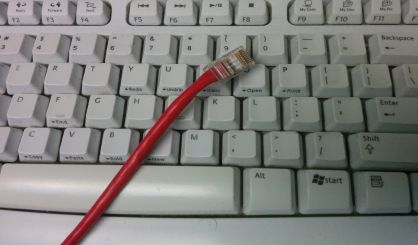 Congressman Fred Upton has introduced legislation in the U.S. House designed to speed up the rollout of broadband internet in rural areas of the United States. He and House Majority Whip James Clyburn are the co-sponsors of the Rural Broadband Acceleration Act.
"We have now introduced legislation that's bipartisan that will require the FCC to really unleash, literally for Michigan, more than $100 million each year for the next ten years that will go to deploy broadband in shovel-ready projects — literally we can start this fall — to go into those under served areas that don't have access to broadband," Upton said.
Upton tells WSJM News the Rural Broadband Acceleration Act would have the FCC speed up the deployment of funds to bidders in the upcoming Rural Digital Opportunity Fund. He says the COVID-19 pandemic has shown the country that internet is essential, and yet there are many in rural areas who can't get it. Upton hopes to see the bill approved within six to seven weeks.