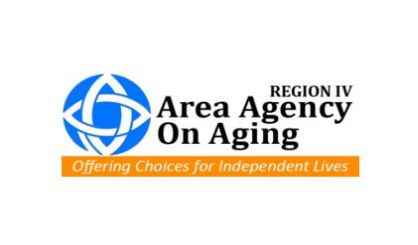 The Region Four Area Agency on Aging is inviting local seniors to become involved as the state crafts a blueprint for aging in Michigan during the pandemic. Agency COO Christine Vanlandingham tells WSJM News a State Plan on Aging is formed every few years, and the next one will reflect new needs as Michigan seniors find themselves with less support while they shelter in place.
"Many of the services and support that they're relied on, informal support like faith communities and neighborhood gatherings and folks supporting them, are on pause," Vanlandingham said. "The increased need for food support, care if they're ill or if their caregivers can't come to them, those needs have just ramped up exponentially."
The Michigan Commission on Aging will hold a conference call on May 26 at 10 a.m. to get input for the State Plan on Aging. Vanlandingham says being part of the call is everyone's chance to have a say. If you'd like to take part, follow the below instructions.
Attendance is limited to 50 people. RSVP is required. If you would like to RSVP, please contact Kelly at cooperk6@michigan.gov or 517-241-4100.