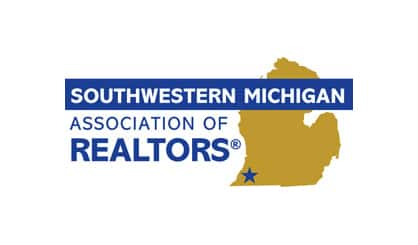 The impact of the COVID-19 pandemic is starting to show up in the area's housing market, but not fully just yet. The biggest impact is in the inventory of homes for sale in the area, which has fallen slightly from last year. The numbers for March are out from the Southwestern Michigan Association of Realtors, showing the number of homes sold in March was up by 4% over a year ago with 244 homes sold, but year-to-date, the sales are down by 5% from the first quarter of 2019.
Prices are also higher than last year, with the average price rising 2% from last March to $221,732 and the median price up 3% in a month-to-month comparison to March 2019 at $180,000. The year-to-date median price has soared 19% higher at $175,000.
The National Association of Realtors is expecting prices to continue to rise over last year, though the number of sales is going to be dropping due to business slowing down with the global health crisis.