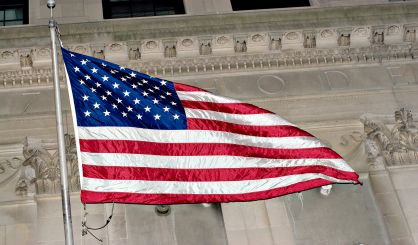 Congressman Fred Upton is headed back to Washington on Wednesday to vote on a COVID-19 relief bill approved by the U.S. Senate on Tuesday. He tells WSJM News the Senate has come up with a nearly $500 billion plan that includes more than $300 billion for the Paycheck Protection Program, which enables small businesses to continue paying employees as they're shut down.
"Of course, what happened was all the money was out the door very quickly, and you had a number of small businesses that were eligible but received no funding at all," Upton said. "This bill will recapitalize that fund."
Upton says this new round of PPP funding should be more readily available
"It'll put in another $250 billion that will be run the same way with another $60 billion that's going to be reserved for smaller lenders so your community banks and others won't be swallowed up by the big guys."
Upton says he expects the House will vote quickly on the same measure. Upton says the plan also includes more money for hospitals and more for coronavirus testing.