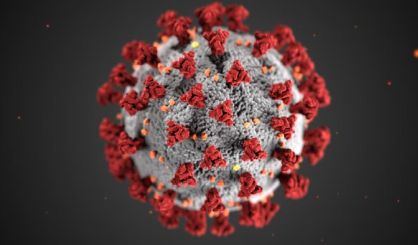 Detroit today becomes the first city in the country to start testing workers for COVID-19 at essential businesses. Mayor Mike Duggan says businesses will be prioritized with restaurants and food-handling centers going to the front of the line.
"We want to support every business in the city, and I just wanted Detroit to be the first city in America that can say to the companies 'You have to be open, your employees have to be there, we're going to do everything we can to be sure the employees coming to work are not a risk,'" said Duggan.
The testing will be at the former State Fairgrounds complex.