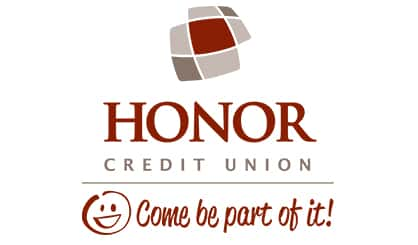 Honor Credit Union is offering ways to help members get through what could wind up being tough financial times with the coronavirus pandemic and the "Stay Home, Stay Safe" order that has shut down some businesses. Stacey Dodson is Honor's interim vice president of marketing and says times like these call for creative measures.
"We rolled out the 'Here to Help Loan,' which is a personal loan of up to $3,000 with a fixed rate," said Dobson. "We rolled out a 90-days no payment, where you can refinance a loan, one from another financial institution or even an existing Honor Credit Union one, and pay nothing for 90 days."
Dodson add they've got a skip a payment option available as well, and they've waived the fees. The lobbies of all branches are closed, but drive-thru and ATM service remains available.
"Your money is safe. Honor is a federally-insured financial institution, and we're insured through the National Credit Union Association," said Dobson.
Dodson adds the drive-thru canisters are frequently sanitized.