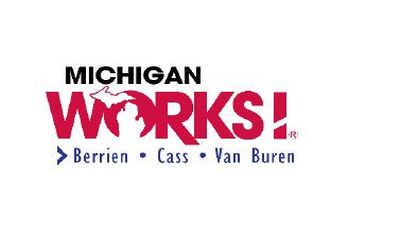 Michigan Works is closing its service centers and conducting all business via phone or internet. Michigan Works of Berrien, Cass, and Van Buren Counties has released the following statement:
Effective March 24th, all Michigan Works! Berrien, Cass and Van Buren service centers will be closed for walk-in services and will shift to providing service remotely.
Michigan Works! Berrien, Cass, Van Buren remains available to answer questions and assist the public and business owners across Southwest Michigan. To schedule a phone or virtual appointment with Michigan Works!, visit www.miworks.org or call 269-927-1799.
Until further notice, Michigan Works! service center workshops, job fairs, and large group activities are postponed.
To file an unemployment claim, please file online at: Michigan.gov/UIA or call 1-866-500-0017. You are not required to report in person at Michigan Works! to register for work.
On Monday, Governor Gretchen Whitmer signed Executive Order 2020-10 to temporarily expand eligibility and lift reporting requirements for unemployment benefits. Under the governor's order, access to benefits for unemployed workers will also be extended:
Benefits will be increased from 20 to 26 weeks.
 The application eligibility period will be increased from 14 to 28 days
• The normal in-person registration and work search requirements will be suspended.
For full details, please click here.
The coronavirus outbreak is rapidly evolving, and information and decisions are subject to change at any time. We will continue to follow the recommended guidelines by our public health authorities.
Michigan Works! of Berrien, Cass, Van specializes in educating, training, and employing individuals of all ages. We work with local businesses to find out what keeps them up at night and help them tackle the most pressing challenges they may face, including attracting and retaining talent. For more information, visit www.miworks.org.