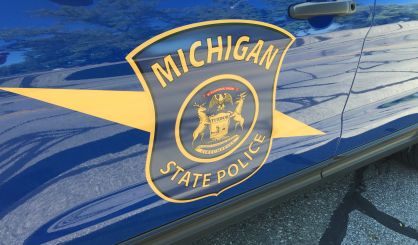 Michigan State Police say state residents need to ignore any rumors about a statewide lockdown now that California and New York have instituted shelter-in-place orders. Lieutenant Michael Shaw says you should only trust information coming from official state government sources.
"There is no stay-at-home order," says Shaw. "We still want people to stay at home if they can. If you need to go to the grocery store, maybe get a list together and stick to that."
Shaw says the Michigan State Police has not reduced patrols due to the coronavirus outbreak, although troopers are taking precautions, like social distancing during traffic stops.
"We're still responding to calls for service. The people of Michigan expect their troopers to be out there, and we are," says Shaw. "You may get a couple more questions if you're stopped. If we see someone who doesn't look very well, we're probably going to take that extra step back to make sure our officers stay safe."