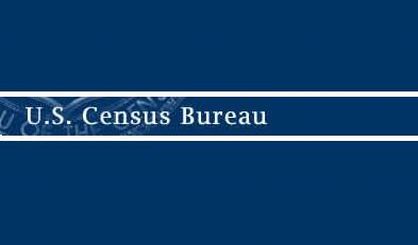 Michigan households now are receiving 2020 census forms in the mail – and while the goal is to count everyone, there is concern that some children may be overlooked. Millions of federal dollars are at risk if every child isn't counted, and nearly two million kids age five and younger were missed in the 2010 census. Children of color and Latinos are especially vulnerable to under-counting. Christine Suave with the Michigan Immigrant Rights Coalition notes there is some distrust in the immigrant community about the use of census data, but she says the benefits are too great to not be counted.
"If there's fear or concern about interacting with representatives from the government, it might be better to complete your census form early and not trigger a visit from a census worker in person."
Michigan loses about $1,800 per year for each person missed. So far, more than eleven million households have responded to the census.