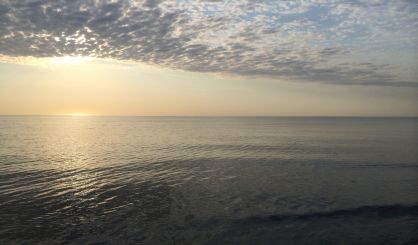 Congressman Fred Upton is backing legislation to require the Army Corps of Engineers gives consideration to recreational harbor maintenance projects when it plans for projects each year. Upton tells WSJM News the Safer Harbors for Our Recreational Economy Act would direct the Army Corps to make sure the economic benefits of recreational boating are considered as it allocates funding.
"Obviously, we have this flooding issue now with our rivers, but it will give, in essence, added significance to our recreational harbors and what they mean to our lake communities," Upton said.
Upton says many marinas have been harmed by the high water levels in the Great Lakes as of late.
"I know a number of our marinas are looking at month to month rentals for the boats that are there versus what would otherwise be for the whole season. So our boat owners could be in for a whole lot of trouble if these water levels continue to go up."
Upton notes recreational harbors in New Buffalo, South Haven, and Saugatuck stand to benefit if the Army Corps puts more emphasis on protecting recreational boating.