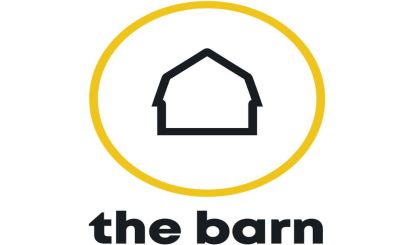 A church in Oronoko Township is settling into its new home after it was told it could not continue holding services at its original location. The Barn Church is a non-denominational congregation that started about two years ago. Pastors Shane and Kara McLean tell us they felt the call to start their own ministry.
"We started services on Friday nights, and we were called Friday Night Light Ministries, and they were some incredible services in those days," Kara said.

"And we started in a barn," Shane said.
The Barn off Linco Road was their location until Oronoko Township officials learned about them. After an inspection, the township gave the McCleans a stop use order due to concerns with the building and a setback issue. So, the Barn Church had to find a new place.
"We sat down and we were having a little chat with someone, and they mentioned a few places," Shane said. "We went to look at those places, and the first one that we went to look at that was recommended, that's where we're at right now. It just seemed like there was an immediate spark of connect there."
The Barn Church is now holding Friday and Sunday services at the United Methodist Church on West Mars Street in Berrien Springs. A Seventh Day Adventist congregation uses the same sanctuary on Saturdays while the Methodist congregation uses a different sanctuary in the building on Sundays. The McLeans say the arrangement has been the start of a new friendship. Even though they're no longer meeting in a barn, they plan to keep the name.