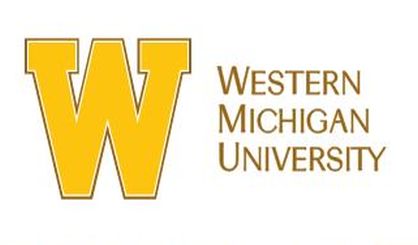 Congressman Fred Upton is hailing news of a federal grant for Western Michigan University. He tells WSJM News he sent a letter to the Department of Energy in November in support of a Western project called "Enabling Advanced Electrode Architecture through Printing Technique." It's an effort of WMU to develop a manufacturing process to produce fast charging batteries with high energy and longer life cycles. Upton says the university has been approved for nearly $9.6 million.
"They were able to get from the Department of Energy a $9.5 million grant which is going to provide some of that research so that, ultimately, not only can we take on issues like global warming, but we can actually do much better in terms of energy efficiencies to make sure that our consumers are better off," Upton said.
Upton says WMU researchers showed off some of their work at the Energy and Environment Innovation Showcase, which he hosted in Washington in December. He calls Western Michigan University a pioneer in energy technology.