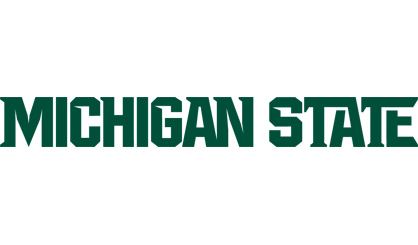 Michigan State University advertising and public relations professors give the win for Super Bowl 54 ads to Cool Ranch Doritos. Robert Kolt leads the critique among his MSU peers every year.
"We had a lot of good ads. It was a good year for the Super Bowl," says Kolt. "Usually the movie ads don't rate very well. They were a little better. The worst-rated ad, according to the professors, the Trump for President ad was surprisingly not Super Bowl-worthy, and the Pop Tarts ad was just kind of goofy."
A 30-second ad cost between $5 and $6.5 million. The Kansas City Chiefs won the game, 31-20, for their first Super Bowl championship in 50 years.