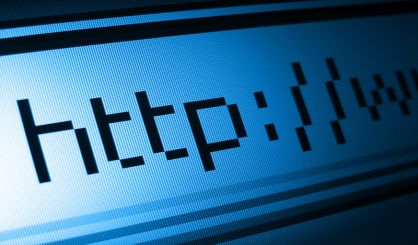 Anyone interested in learning something about their ancestry is invited to attend a workshop at the Van Buren District Library's Decatur branch this month. Local History Clerk Karen Jenson tells WSJM News the library can let visitors use its Ancestry.com service for free. Normally, an Ancestry account could run you $24 to $50 per month. At her February 8 workshop, Jenson will show everyone how it works. For example, you can look through immigration records.
"You can search and trace your family that way if you have a starting point," Jenson said. "You keep going back and find out where they came from, you can find out if they were immigrants. From that information, you can go to the immigration files and see if you can find the ship that they came over on."
You can also search U.S. Census data going back to 1790. Jenson says there are a lot of reasons why people want to know about their family background.
"Some people just have a real passion for it and they just want to know. Some people just love the researching, and they just keep going."
Jenson says a family tree search can take you down surprising paths. The Ancestry.com workshop will be Saturday, February 8 starting at 10 a.m. at the library. You don't have to be a member to attend.