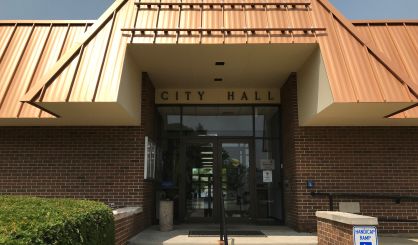 The South Haven Harbor Commission is thinking about how to handle increased water levels in Lake Michigan. It's held a meeting to discuss the problem as Harbor Master Kate Hozier tells WSJM News city leaders want to be prepared.
"Because of the projections of the Corps of Engineers, we're looking at potentially up to eight more inches," Hozier said. "So, what will we be doing if we have sustained water over the docks for weeks or months on end?"
Hozier says the commission discussed formulating a policy to deal with the ongoing high water. The policy will be reviewed at the commission's January 21 meeting. If approved, it would then be sent to the full South Haven City Council.