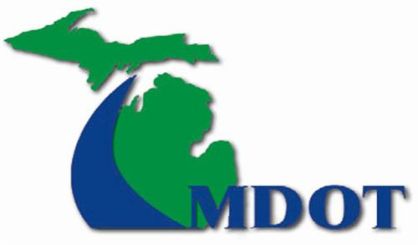 Drivers in Van Buren County are being advised to watch out for intermittent lane and shoulder closures along I-94 for the next few years. Michigan Department of Transportation spokesperson Nick Schirripa tells WSJM News crews will be doing tree and shrub removal along the highway. They started this week. They will also be planting new pine trees. There's a reason for that.
"A few years ago, we did a study of the I-94 corridor from the Michigan-Indiana state line all the way out to Jackson County, and what we learned is that stretch of I-94 through Van Burne County has the most severe and frequent winter weather," Schirripa said.
So, MDOT wants to get new trees planted as a windscreen. Schirripa says recent work on I-94 in the county has also made some of the old tree and brush removal necessary. The work that starts this week is expected to continue through the end of May in 2023. Some of it will be done at the same time as other highway projects in the area.