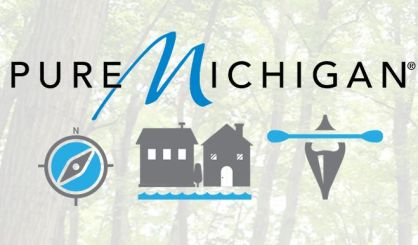 For the first time in 13 years, Michigan will not fund the television or radio spots meant to promote tourism in the state. The tax dollars were not included in last week's budget deal between the governor and GOP controlled Legislature. Traverse City area Republican Representative Jack O'Malley wants to see Pure Michigan come back.
"We want people to come to our state, for tourism, to relocate businesses, to work, and Pure Michigan has been just a fantastic avenue to promote the great state of Michigan, and I think it needs to be put back in the budget," O'Malley told Michigan News Network.
Meanwhile, the Pure Michigan campaign isn't completely dead. Beginning in 2020, it'll still be seen through online.