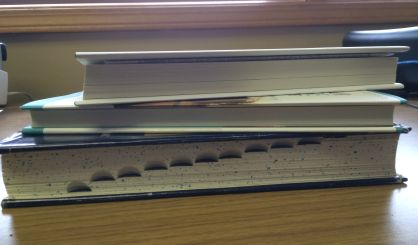 The Van Buren District Library is no longer charging late fees to patrons. Library Director Dan Hutchins tells WSJM News they took a survey of other libraries that have stopped charging late fees to ask how it's been going, and received a glowing response from them.
"The whole reason that libraries assess fines, it's not really a money maker," Hutchins said. "It's more to encourage people to bring back the materials so that others can use them, but the body of evidence is accumulating that charging overdue fines actually keeps people away from the library and keeps them from using it."
Hutchins says the seven branches of the Van Buren District Library have not been charging late fees since November 1. They waited until now to announce the change. He notes less than a fraction of 1% of the library's revenues came from fees. Moving forward, someone returning a book, DVD, or audio book later than the usual three weeks won't be charged. However, if an item goes past 35 days beyond its original due date, a replacement fee will be charged. Returning the item within six months of that could get the replacement fee waived.