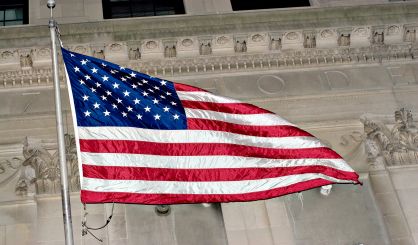 Following the most recent mass shootings around the United States, Congressman Fred Upton has thrown his support behind legislation intended to prevent such incidents, but not through gun control. He tells WSJM News the TAPS Act would help state and local police agencies use behavioral threat assessment and management tools.
"It will help them have some funding, and with other resources, be able to maybe identify individuals that may cause harm to themselves or to others," Upton said.
Upton says the act has the support of 156 co-sponsors. He adds groups including the National Fraternal Order of Police support the TAPS Act, or the Threat Assessment, Prevention, and Safety Act. Upton says these predictive tools to identify people who may be threats are used by the Secret Service when protecting the president and other dignitaries.