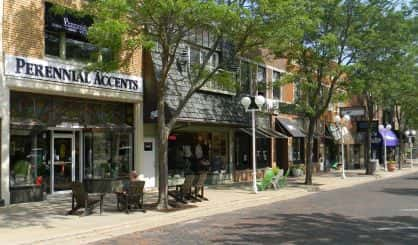 Retailers are following today's Black Friday frenzy with the 10th annual Small Business Saturday. Michigan Retailers Association spokeswoman Meagan Holland says it's an opportunity to keep your own community thriving by shopping your hometown stores.
"If you lose your small businesses from your downtown, your downtown loses its cool factor," says Holland. "So it's super important to get out and shop at those stores."
She says surprisingly, statistics show that young shoppers, 18-24 years old, are more likely to shop in stores than online.