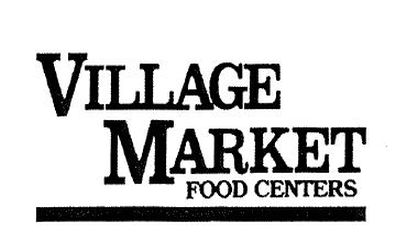 The Board of Directors of Senior Services of Van Buren County voted to acquire the former Village Market building on M-140 in South Haven. Dianne Rigozzi is the VBC Senior Services director says a huge donation from the Murk family made it possible.
"Dennis and Kay and Steve and Darla just have made this really possible for us to expand and do our programming in the South Haven area, so we're really excited about that," Rigozzi tells our news staff. The Murk family is donating $2.1 million of the $2.5 million cost of the building, and the rest will be mortgaged with a goal of keeping the payment around what is currently spent for rent and utilities.
Moore Family Pharmacy will remain at the new senior center and Senior Services will be looking for other potential partners that may share space.
"We'll have a licensed kitchen for our meals every day, we'll have a coffee center for mornings and breakfast, and we'll have all of our activities there. Hopefully pickleball can go in," says Rigozzi, adding they're also hoping to rent space for a salon.
Rigozzi says the goal to have the building ready for its new use by January of 2021.