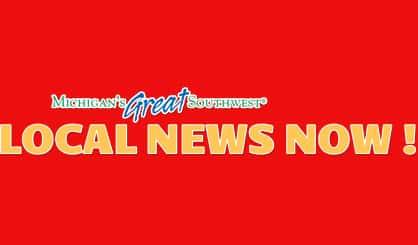 There's a petition being circulated around Breedsville to disincorporate the village and become part of Columbia Township. The petition states in part that the local government doesn't have the money to maintain the village and do needed road repairs. Village President Steven Rogusta says that's just not true.
"We are not in debt," counters Rogusta. "We are sitting very substantially well. And like I said, if we weren't sitting substantially well, we would have never been able to get (a) grant for that money to get (a) road fixed."
Rogusta adds there is funding available through grants to repair roads, adding a half mile has already been repaired. The village has grant money for 2021 or 2022 for maintenance to save residents from tax increases. Rogusta calls the petition unfounded, adding it does not represent the true financial state of the village.