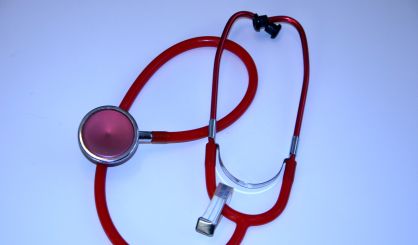 Meetings are being held all over Michigan over the next few weeks to help those who are on the Healthy Michigan Plan to keep coverage next year when new work requirements go into effect.
"We want to make sure that everybody who will be impacted by this knows about it, so they can report their work activities or other activities that they have that qualify them for meeting the work requirements," says Michigan Department of Health and Human Services spokesman Bob Wheaton.
He adds MDHHS is concerned tens of thousands may lose coverage under the expanded Medicaid program under the Affordable Care Act when it's required that recipients work 80 hours a month under legislation approved last year. He says he's fearful some may lose out by not knowing the new requirement.
The closest meetings that have been scheduled to southwest Michigan will be in Kalamazoo on November 5 from 2-3:30 p.m. at Family health Center at 505 East Alcott and November 6 in Grand Rapids at Grand Valley State University's Eberhard Conference Center. That's located downtown at 301 West Fulton Street, and that meeting will be from 10-11:30 a.m.