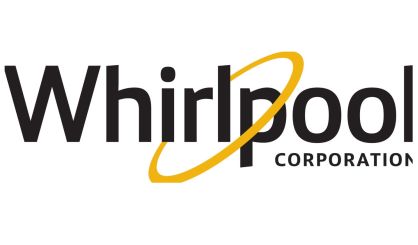 There will be a new location in a few weeks for the latest Whirlpool Appliance Sale that will benefit the United Way of Southwest Michigan. Previously held at a now-former Whirlpool property on Hilltop Road in St. Joseph, the sale will be held in the Orchards Mall on November 2 and 3 in the old Carson's location. The sale is held twice a year to raise money for the Whirlpool Employee United Way Campaign.
"You'll see average discounts of more than 40% on some incredible appliances. You'll save—and impact our local community with your purchase," said Gokul Nair, Whirlpool Corporation's Senior Manager of Global Operations in a statement.
Whirlpool says this upcoming sale will be bigger than ever before. More than 400 deeply-discounted appliances will be available, ranging from washers and dryers to ovens, refrigerators, small appliances and more. Major appliances will also have a full one-year warranty. Delivery is available for an additional $100 donation per appliance within a 15-mile radius. Cash and credit cards will be taken, but no checks.