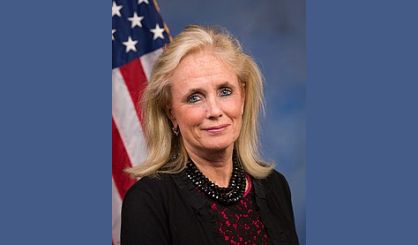 Automakers could see new regulations requiring passive alcohol detection systems in all vehicles by 2024. Congresswoman Debbie Dingell says the support is there for this technology that could keep drunk drivers off the road.
"By having this bill introduced in the Senate, we've now got the two companion bills, we've got the Commerce Committee committed to doing it," said the Dearborn Democrat. "I'm not going to stop until we get it done, and I'm bound and determined that we're going to get it done in this Congress."
An estimate by Mothers Against Drunk Driving is that as many as 7,000 lives could be saved every year if the technology is mandatory. Dingell introduced the bill in the U.S. House after a suburban Detroit family was killed by a drunk driver returning home from vacation in Kentucky.