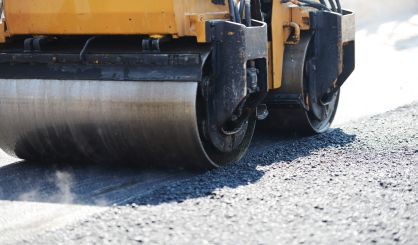 Two bridge projects are about to start in the Benton Harbor-St. Joseph area. Michigan Department of Transportation spokesperson Nick Schirripa tells WSJM News they're going to be doing some upkeep on the Blossomland Bridge in St. Joseph and the Bicentennial Bridge in Benton Harbor.
"We'll start on the Bicentennial Bridge and then we'll move over to the Blossomland Bridge next," Schirripa said. "We're going to be working on each bridge one at time, doing joint replacement, some deck patching and overlays, steel repairs and painting, and some mechanical, hydraulic, and electrical rehabilitation too because both of those bridges are way more than just bridges."
The work on the Bicentennial Bridge will start this coming Thursday. It will mean the closure of the bridge until it's finished. Schirripa says MDOT will post a detour that will take everyone over to the Blossomland Bridge. When the work on the Bicentennial Bridge is done, probably around December, then they'll start work on the Blossomland Bridge, diverting everyone back to the Bicentennial. Schirripa says the overall $5.7 million project should wrap up next March.