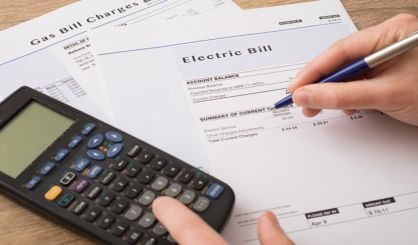 As the days start to cool in Michigan, some people might be able to offset the cost of summer utility bills with the Michigan Home Heating Credit. Eligible households that paid for heat last winter have until September 30 to apply for the 2018 Home Heating Credit. Ross Yednock with the Community Economic Development Association of Michigan says both homeowners and renters can apply.
"It's called the 'Home Heating Credit,' but it's really an energy credit, designed to really help folks pay for the heating last year. The last thing you're thinking about is turning on the furnace, but if you've got current costs, it will go towards your current bill."
Yednock says those who paid money directly to a provider of fuel, heating oil, or wood last year will receive the refund instead of a bill credit. He adds that because the Home Heating Credit doesn't require a person to file a state income tax return to be claimed, it is often overlooked. More information can be found at MichiganFreeTaxHelp.org.