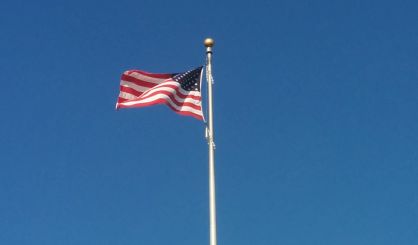 The second annual National Veteran Workforce Development Conference is taking place today through Friday at the Crown Plaza in Detroit. The conference represents all different aspects of veteran services with experts in the field to provide educational and employment assistance. Dave Dunkel is a strategy specialist with the Michigan Veterans Affairs Agency and says the number of veterans entering the workforce is significant.
"About 200,000 transitioning service members every year leave the military and enter the civilian workforce," Dunkel tells the Michigan News Network. "As a state agency, the Michigan Veterans Affairs Agency is pumped up about connecting with these service members and attracting them to the great state of Michigan."
Dunkel says veterans offer a unique skill set that can be readily applied to a wide range of industries.