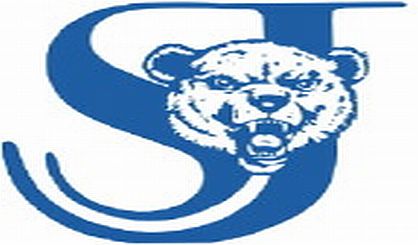 You can help raise money for the St. Joseph High School football program on Thursday between 11 a.m. and 7 p.m. simply by going over to the high school and driving a car for a few minutes. Brian Akins of Siemans Ford is behind the fundraiser.
"We'll have eight new Ford vehicles there, and we've done it before," Akins tells WSJM News. "All you do is come out, drive a vehicle and you raise $20 towards the program. It does not cost you a cent, and might take a total of 15 minutes or so."
Akins started doing the fundraising drive a number of years ago when his sons played football for the St. Joseph Bears. He adds there won't be any car salespeople there to try to talk anyone in to buying a new car or truck, and they've got a maximum of $6,000 ready to give to the program based on how many people show up. Akins says while they won't have Ford's incredibly fast new Mustang that can go from 0 to 100 and back to 0 in just ten seconds, there will be a good selections of the automaker's cars and trucks to use to take a spin. The first game of the season for St. Joseph is Thursday, August 29 at Battle Creek Central.