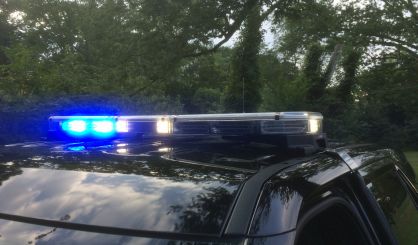 Michigan State Police are planning another Drive Sober or Get Pulled Over campaign for Labor Day, and it starts this week. Beginning on Wednesday, extra police patrols will be out on the roads watching out for drunk drivers. The three week Labor Day enforcement period will run through September 2. While the legal blood alcohol limit is 0.08, Michigan Office of Highway Safety Planning spokesperson Kari Arend told WSJM News this summer the state has a zero-tolerance drugged driving law.
"If you're under the influence of any drugs or alcohol in the state, that is considered impaired driving."
During last year's Labor Day holiday, there were 12 fatal crashes, with six involving alcohol. Police remind everyone a DUI can set you back $10,000 in attorney fees, fines, court costs, lost time at work, higher insurance rates, car towing, and repairs. Arend says if you're going to drink, take a minute to arrange a ride for yourself.